This Artist Is Good - Dame Darcy
Dame Darcy is one of those rare breeds of artists - crazy, elabortate pieces that do not distract from the sequential quality of the work in the least. Often, you see the former sacrificed to appease the latter, or vice versa. In fact, in a lot of artists similar to Darcy, I think sacrificing the crazed detail is absolute essential, as they just do not get their point across
until
they tone it down. Darcy is able to keep her ideas at a high pitch while never sacrificing clarity, which is an impressive feat, to say the least.


Darcy first "hit the scene" with her self-published title, Meat Cake, which Fantagraphics eventually picked up. They were wise to do so, as anyone who has read Meat Cake knows that it is more fun than a barrell full of monkeys - probably more so, as I honestly do not have the requisite experience with a barrell full of monkeys so as to compare.

Here's a cover of Meat Cake..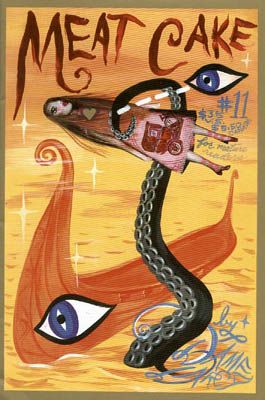 See what I was saying about the craziness?

Here's an inside sample...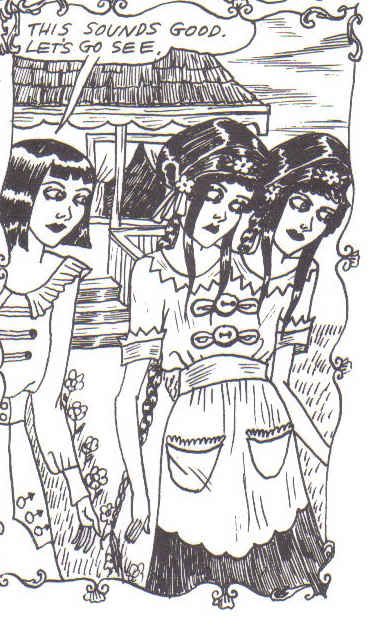 Twisted stuff.

However, when she needs to be, Darcy can draw beauty...




and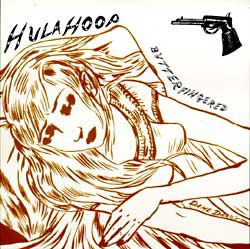 Like one of my favorite artists, Roger Langridge, in Meat Cake, Darcy splits time between one-shot pieces and sequential work. In the one-off pieces, it is impressive how she gets her points across quickly, but expertly. She knows what she wants to convey, and she knows the quickest way of doing so...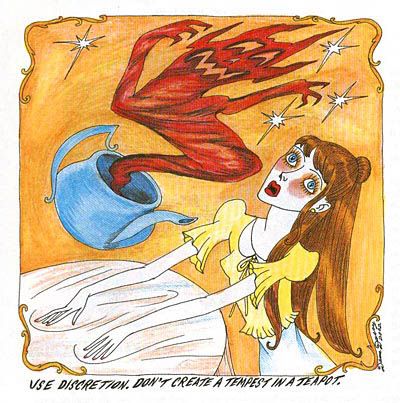 However, she can do more elaborate pieces...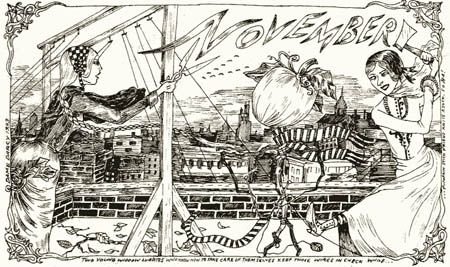 and the sequential work is good, too (although I only have this one quick sample, not counting the one above, but by looking at it, you can tell she

can

tell a story)...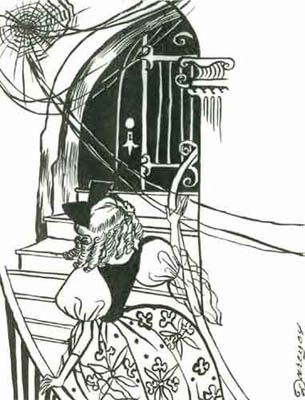 Finally, some folks may know her from her guest stint drawing Cobweb for Alan Moore. Here is her cover for Tomorrow Stories #9 (the first of her two-part stint).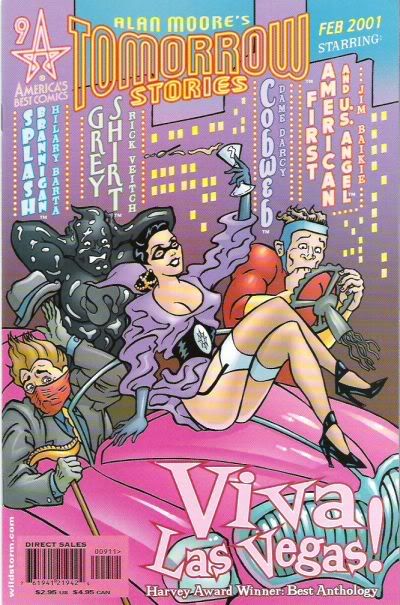 Most of the drawings came courtesy of her website here. There is an extensive art portfolio there, as well as a link to an art gallery where you can purchase work directly from here. In addition, you can follow her music career, as she tours in her band, Death By Doll.

Definitely a fine talent.