Covers Should Be Good - Which One Is Better?
The variant cover for All-Star Superman is out. Now it is time to decide which cover is better.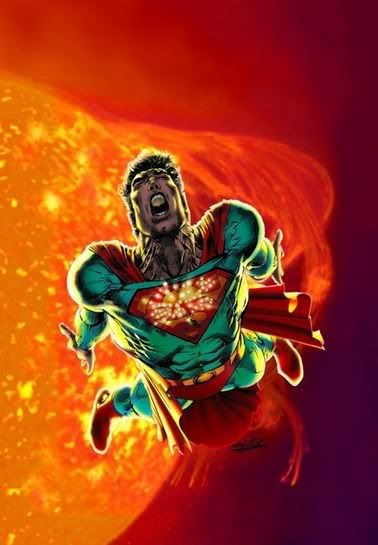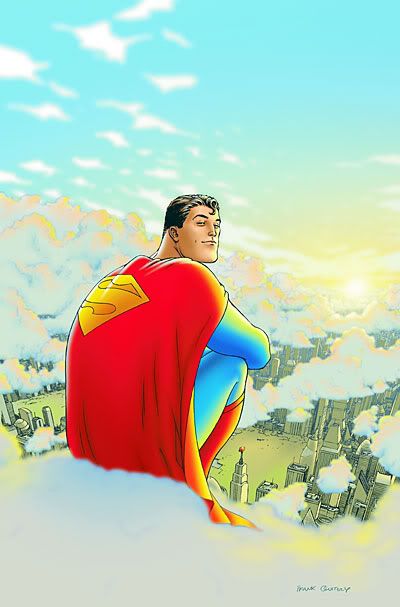 I pick the Neal Adams one.

I think it is more vibrant. I think the Quitely cover is a better DRAWING, but I do not believe that it pulls the reader in as well. And yes, the Quitely cover depicts EXACTLY what Morrison says he is trying to do with Superman (someone who is so powerful, he can just chill out on a cloud), but for a number one, I do not think it is dynamic enough.

The Adams cover is dynamic...to the EXTREME!

I pick the Adams one.