Judging Books By Their Covers
One of the differences between Marvel and DC that cuts in DC's favor, I believe, is the way that DC's covers are not strictly pin-ups. And they have not gone with Marvel's out decision to just let Greg Land draw everything (which is ESPECIALLY grating on Wolverine, where they let regular artist John Romita Jr. draw the first six issues, but NOW go to Land for the covers...weak).
Even when DC has guys like Brian Bolland and JG Jones do covers, their covers generally are connected to the contents of the books.
What this also allows us to do is to fairly accurately prejudge books at least partially based on their covers.
And prejudice is always fun, so let's take a look at the June DC Covers (courtesy of
Hero Realm
).
Not a great month for Superman covers, as seen first by this really odd Ed Benes cover for Superman.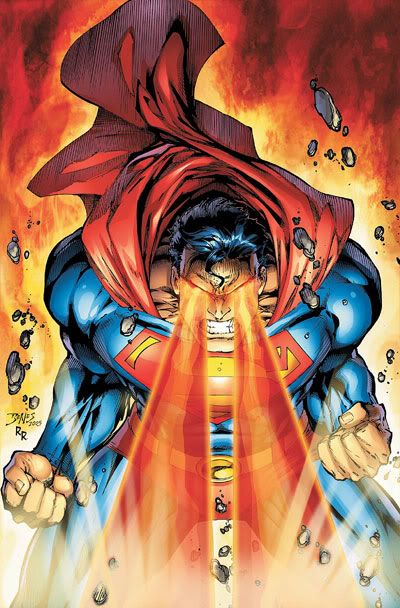 John Byrne follows that up by showing that he is now 0-2 in his second stint with Action Comics when it comes to making a strong cover. Which is really odd.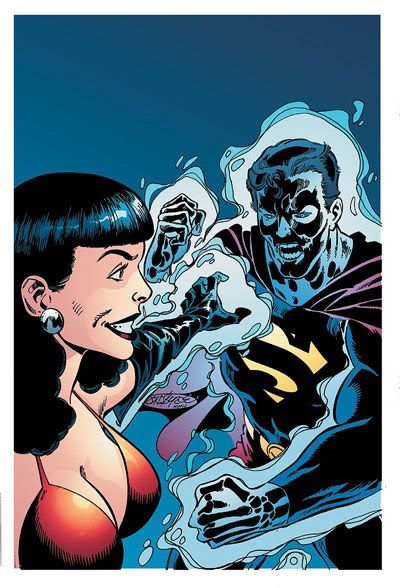 This is particularly disappointing, as the very same month Byrne gives us this eye-catching cover for Blood of the Demon!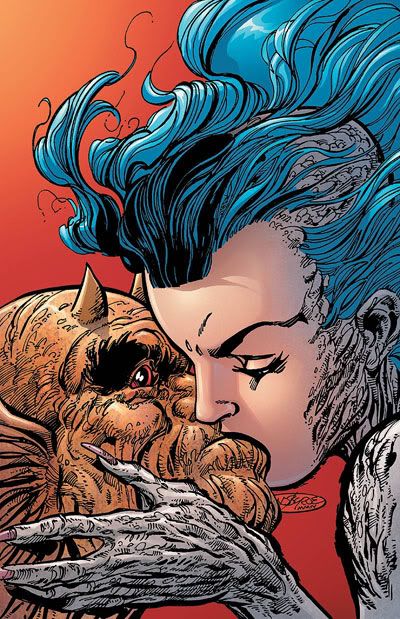 Why does the Demon cover have so much style and flair to it, and the Action has almost none? What's up with that?
The following Tony Harris cover for Ex Machina sums up my feelings on Ex Machina right now.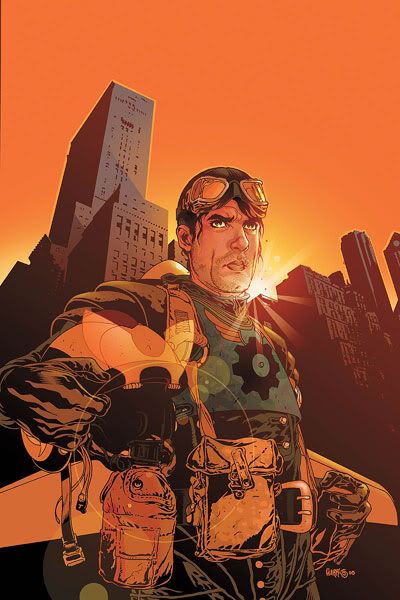 It is a well-made cover, but it looks a lot like previous covers of Ex Machina. There does not seem to be a whole lot of differentiation going on from issue to issue with this book. But there is still a lot of quality work put into the book, like with this Harris piece.
So yeah...was not one of the points of War Games to isolate Batman and make him a loner again? So a couple of months later, we get "Batman's Allies Secret Files." Doesn't make a lot of sense.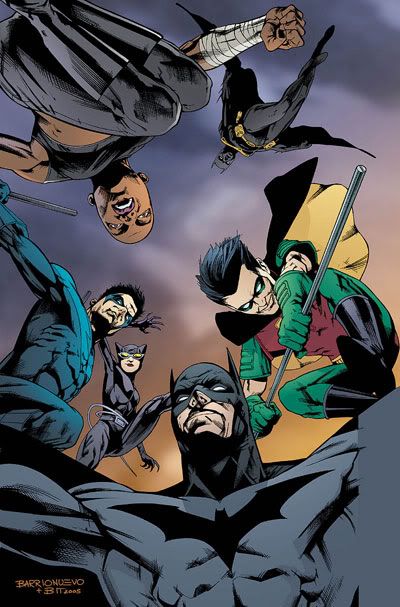 And the cover is done by DC exclusive (so back off, Marvel!!!) Al Barrionuevo, who luckily is not the cover artist for the book he draws on a monthly basis. There we get Cliff Chiang, who gives us this attractive cover...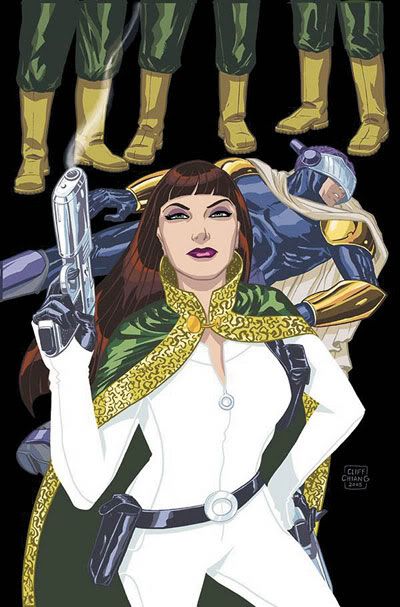 If only Chiang could draw the inside of the book as well.
What is this? What is this? Could it be? Have my prayers been answered?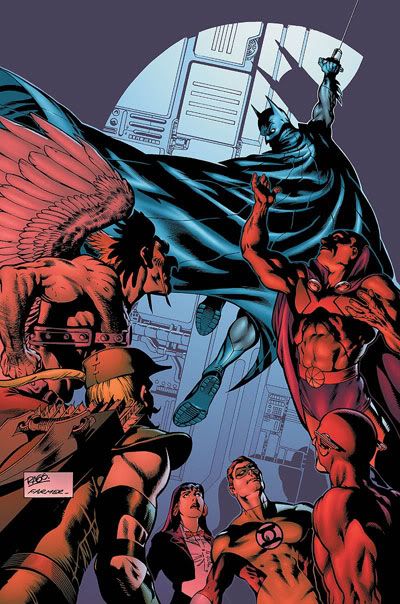 It IS!
THANK THE LORD, AN IDENTITY CRISIS TIE-IN!
I was so worried we were not going to have any more of these.
Jeph Loeb is sure on a "really cool idea" kick recently, isn't he? He looks to keep it up with Bizarro World's Finest!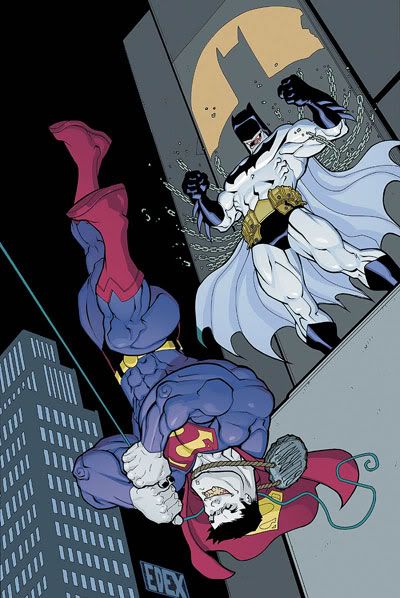 Isn't that a neat cover?
Speaking of a neat cover, check out this piece by Carlos Pachecho.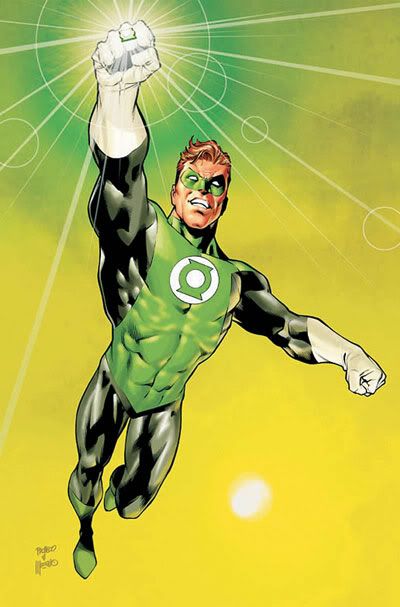 This cover is the kind of piece that gives me hope that this series will not be like Rebirth at all, and instead will be a fun, cool comic book.
Now, on to the really good stuff...the Morrison books (at least I am up front about it...hehe)!
First off, we have this striking Klarion cover.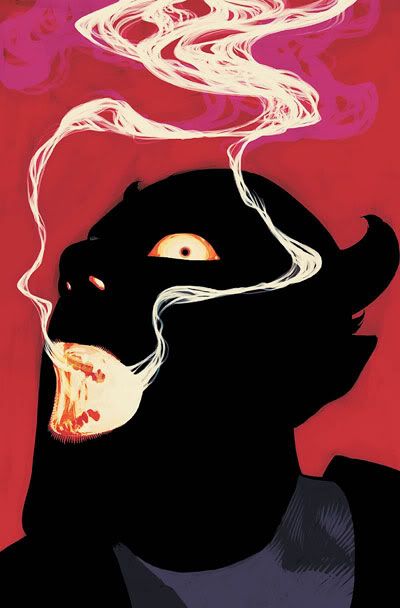 Next we have this even MORE striking Zatanna cover.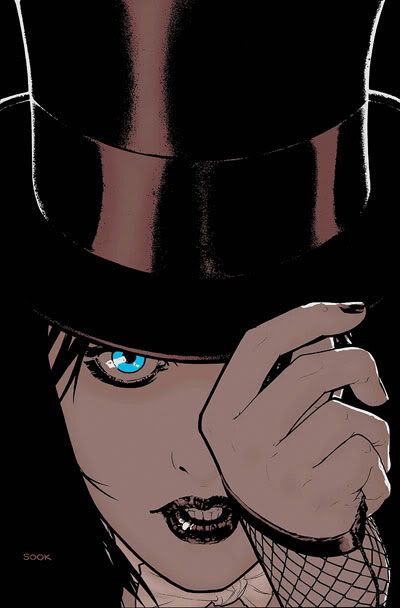 Sook is amazing, isn't he?
And finally, the cover of the month, so far, in my estimation - the cover of the We3 trade...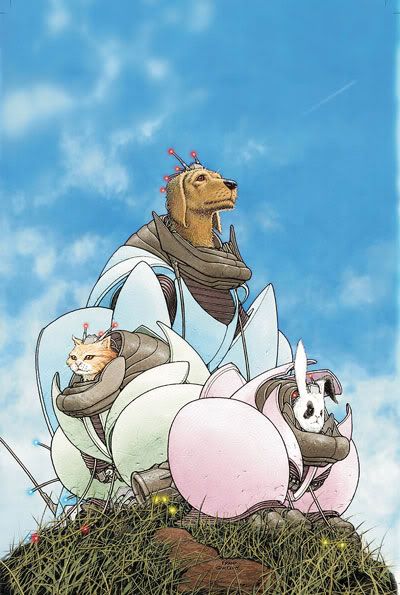 WOW.
Feel free to share your June DC cover prejudices!